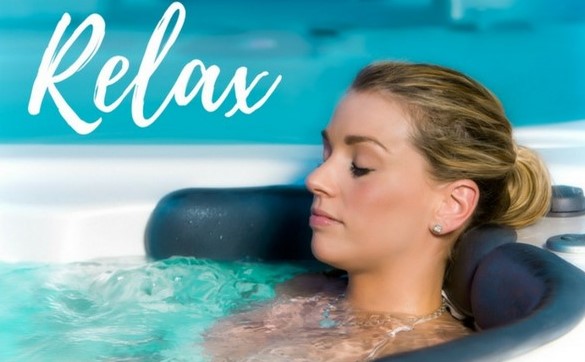 WORRY FREE HOT TUB MAINTENANCE
Relax! We got this...
Work Less, Relax More...
At Creative Hot Tub Designs, we believe that you should be able to enjoy the full benefits of hot tub ownership without needing to spend your precious free time worrying about cleaning, balancing and caring for your spa.
Program Details
Test & Balance Spa Water (pH, Total Alkalinity, Calcium & Sanitizer)*
Balancing Chemicals included
Remove any water lines
Top off water level as needed
Rinse & wash filters
** 12-month commitment includes (4) drain, clean & refills
*Does NOT include SmartChlor or Mineral Cartridges
HOT TUB
Weekly: $49/visit
Bi-Weekly: $62/visit
One time visit: $90
SWIM SPA
Weekly: $68/visit
Bi-Weekly: $88/visit
One time visit: $90
DUAL TEMP
Weekly: $82/visit
Bi-Weekly: $104/visit
One time visit: $90
ONE TIME DRAIN, CLEAN & REFILL
Hot Tub: $239
Swim Spa: $419
Dual Temp: $479
Sign up for Quarterly Program and take off $60 per visit!